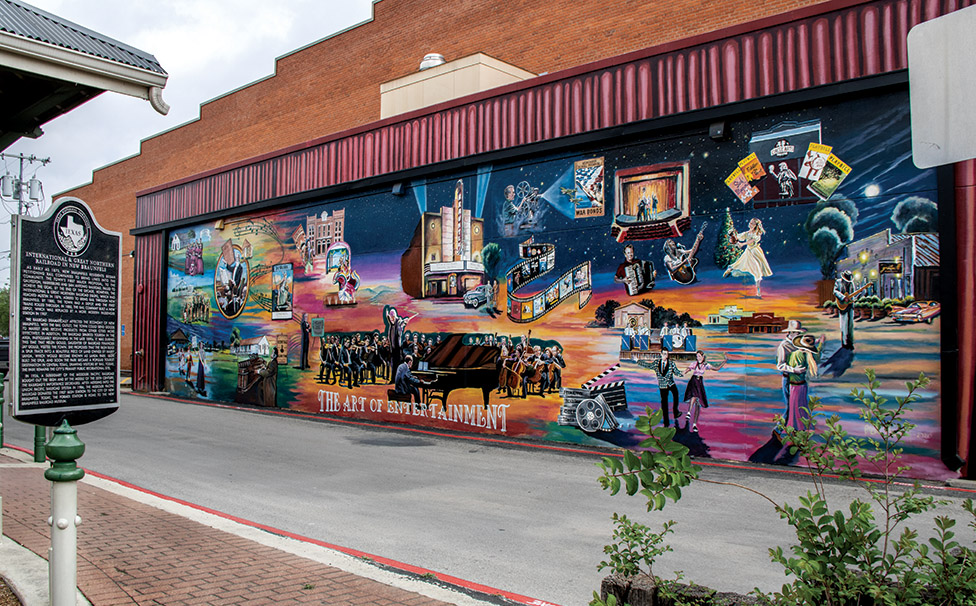 Since 1845, the performing arts have been the heartbeat of New Braunfels culture
Home to many of Texas' first music festivals and entertainment venues, this lyrical town has blended old and new world entertainment into a symphony of unique artistic expression.
Across the decades, Drama and Music have echoed throughout the Hill Country landscape, creating a need for dancehalls and opera houses, theatres, and saloons.
Showcasing a wealth of talent both local and imported, these structures have entertained the growing community for generations.
The ART OF ENTERTAINMENT mural is located at 290 West San Antonio Street on the side of the historic Brauntex Theatre in downtown New Braunfels and was dedicated on October 19, 2021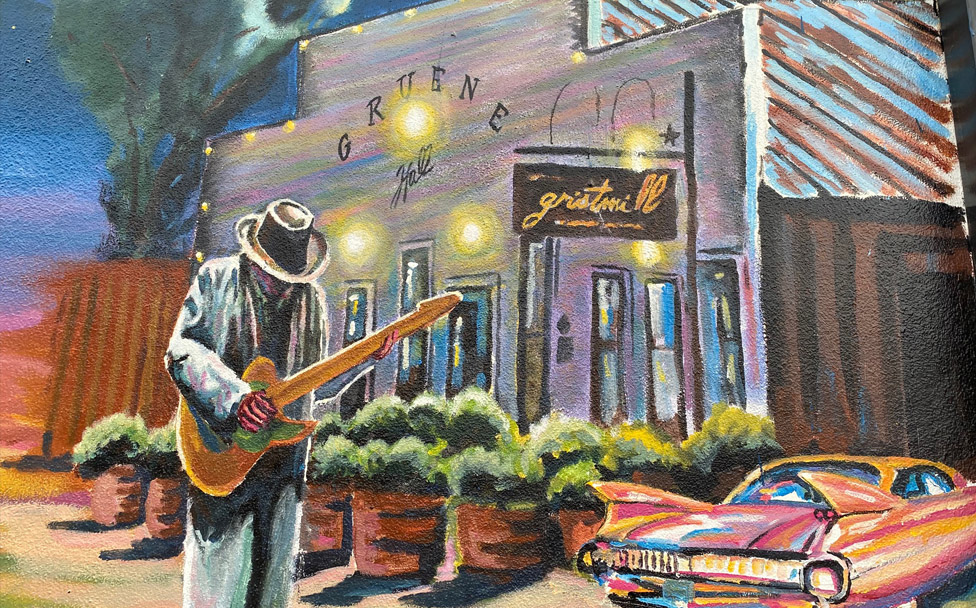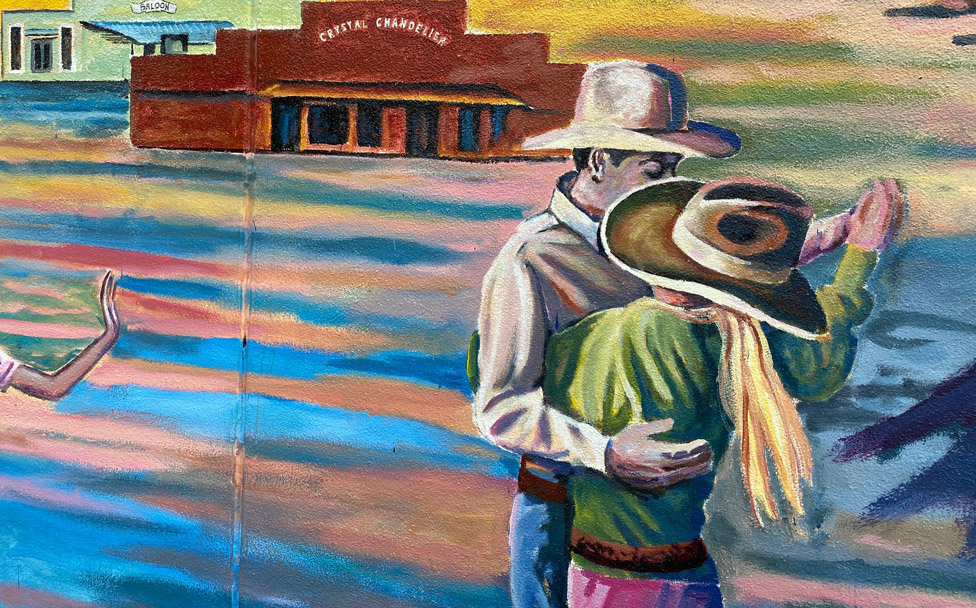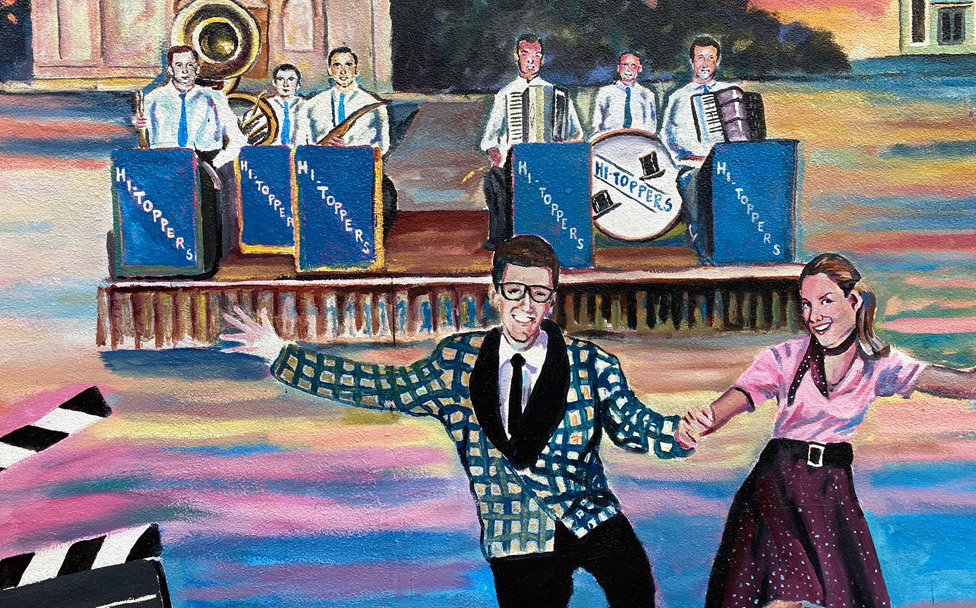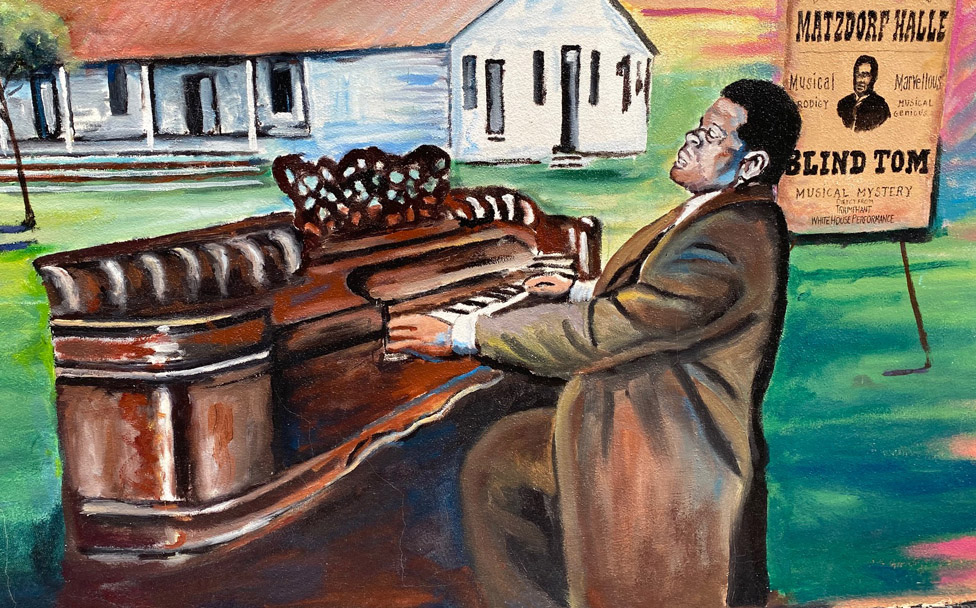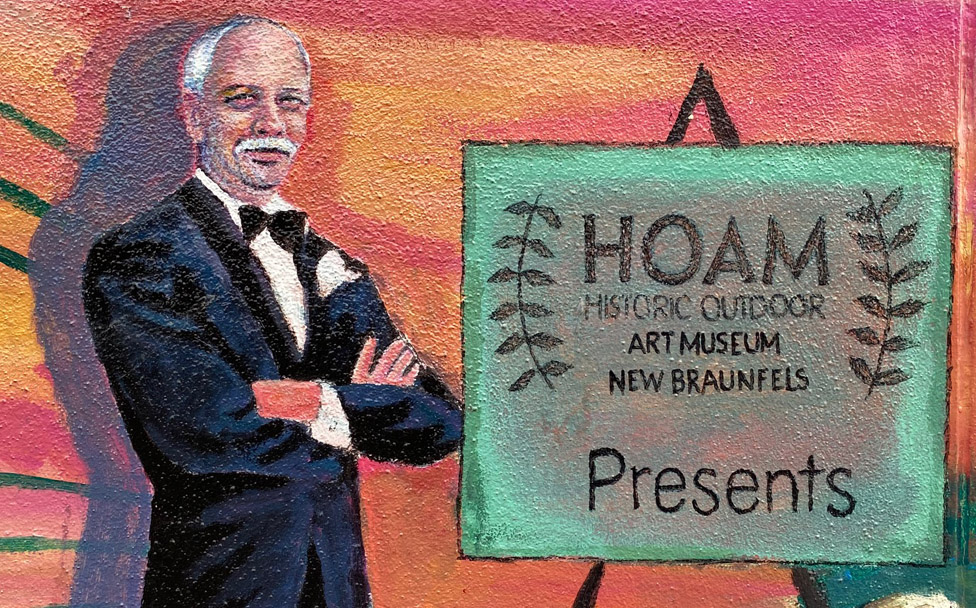 Swipe to see more details.