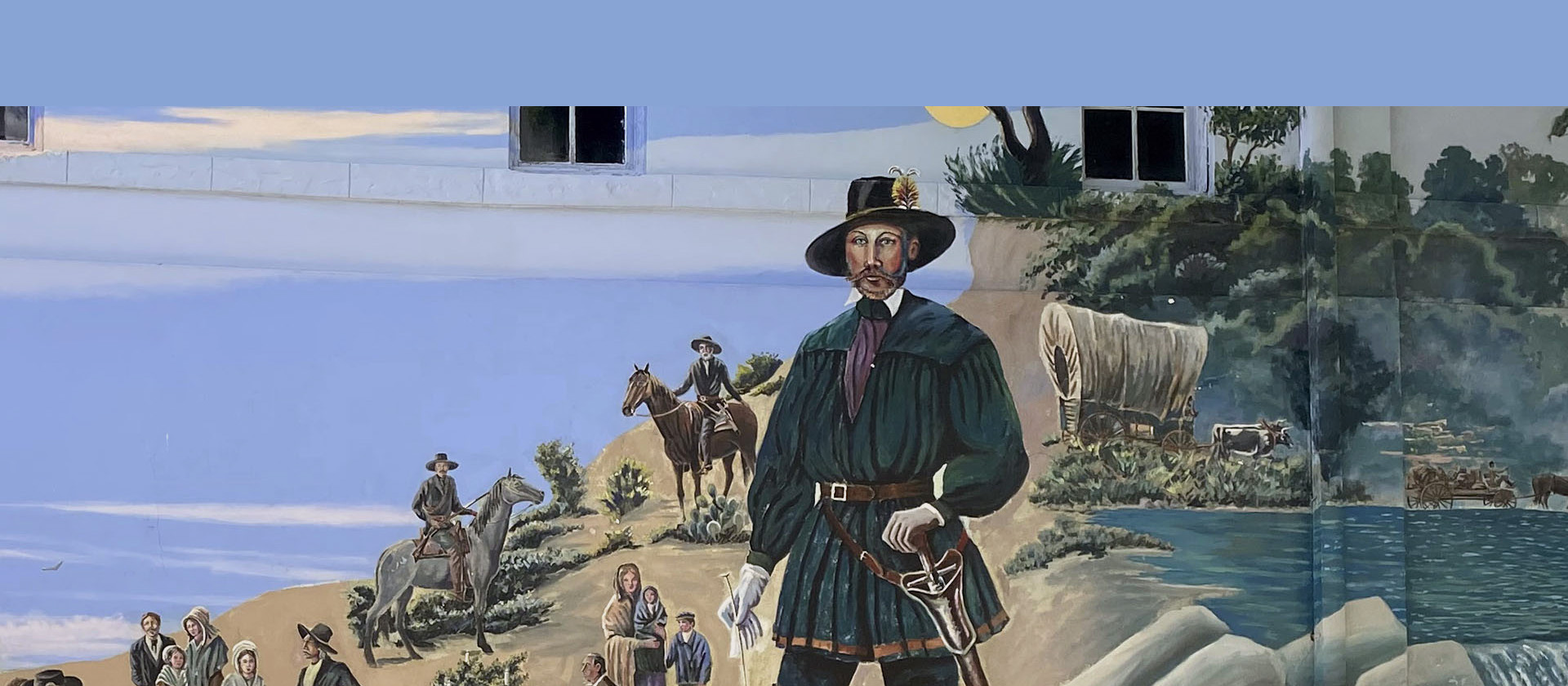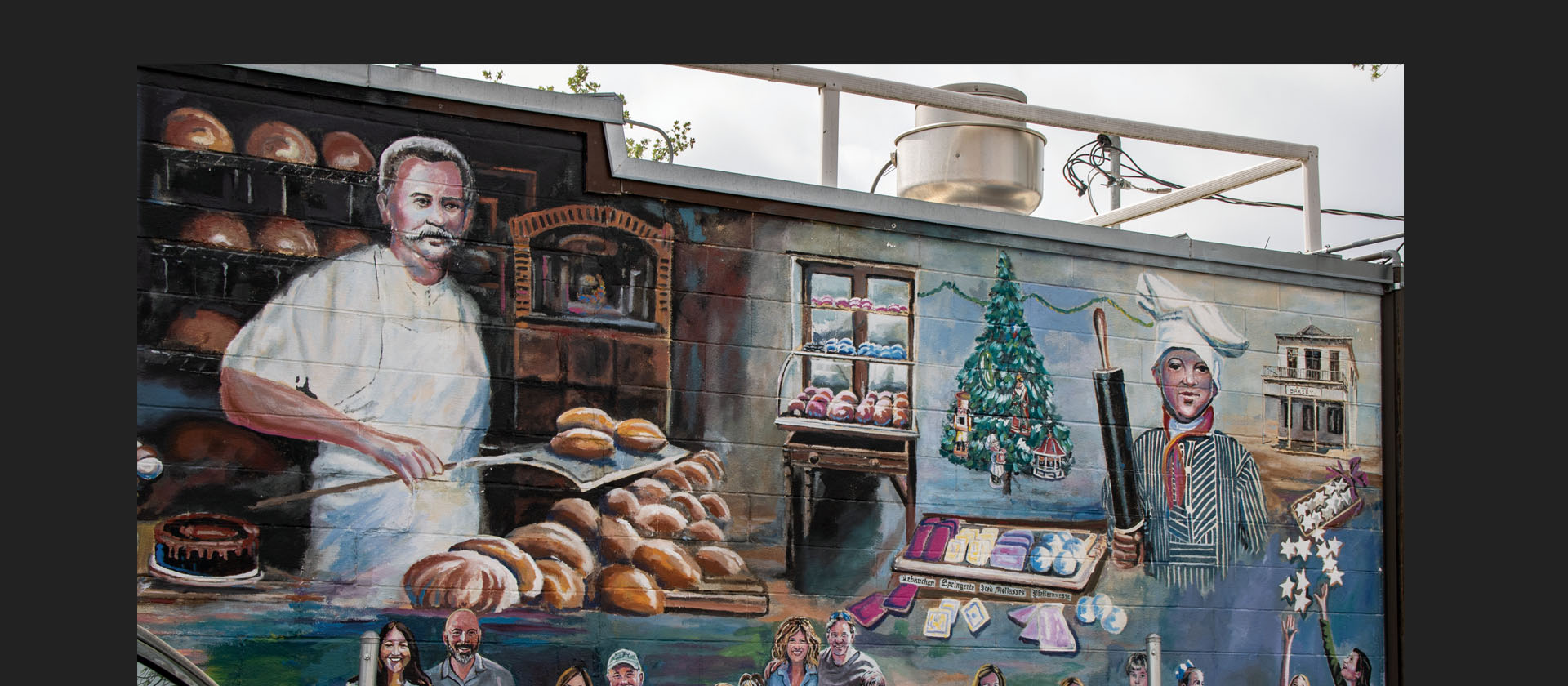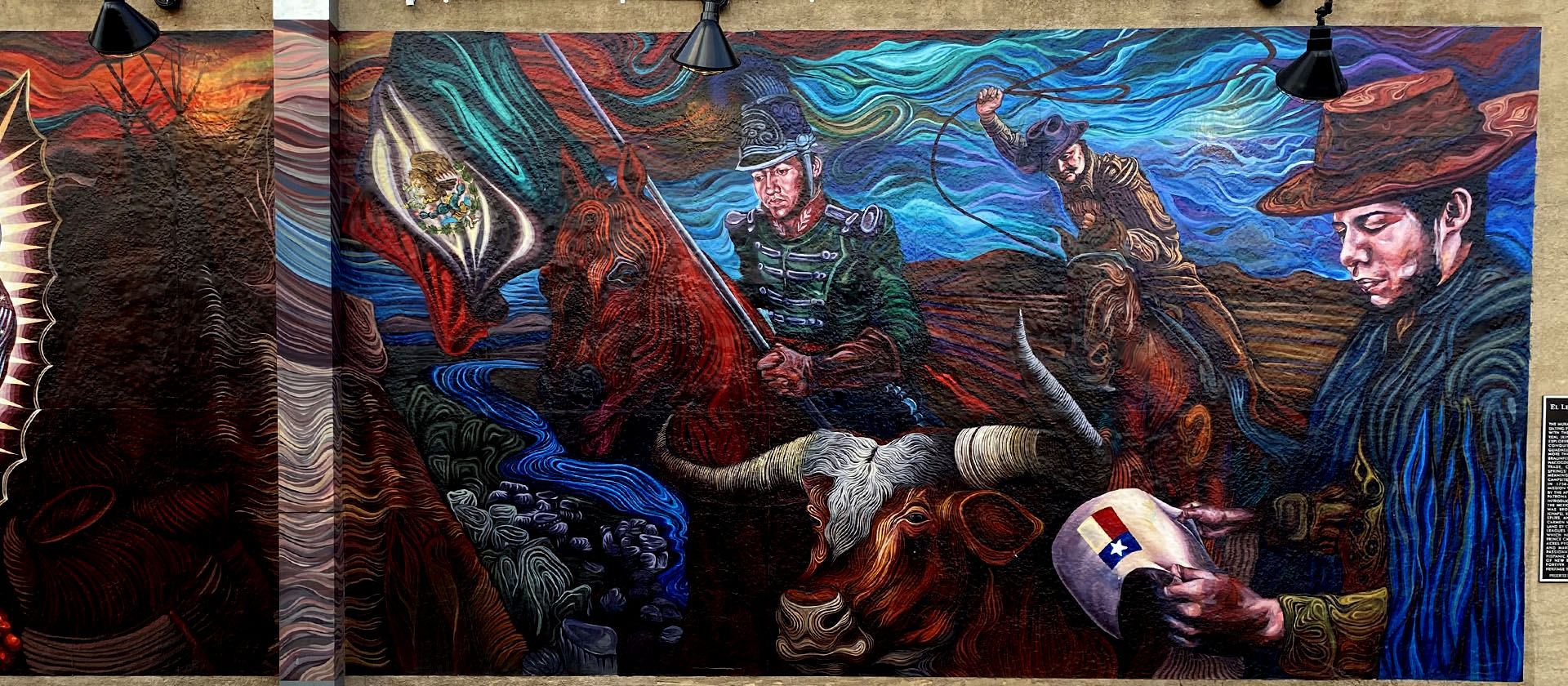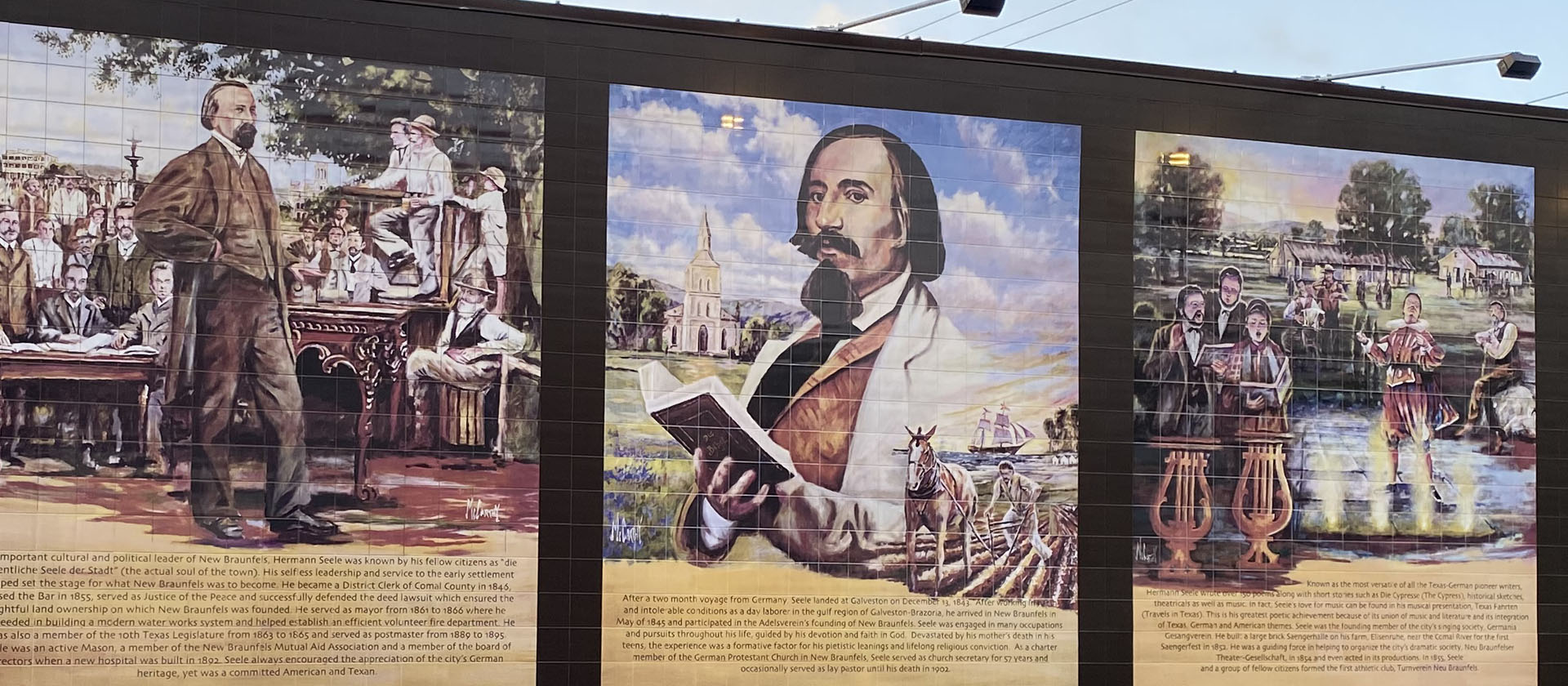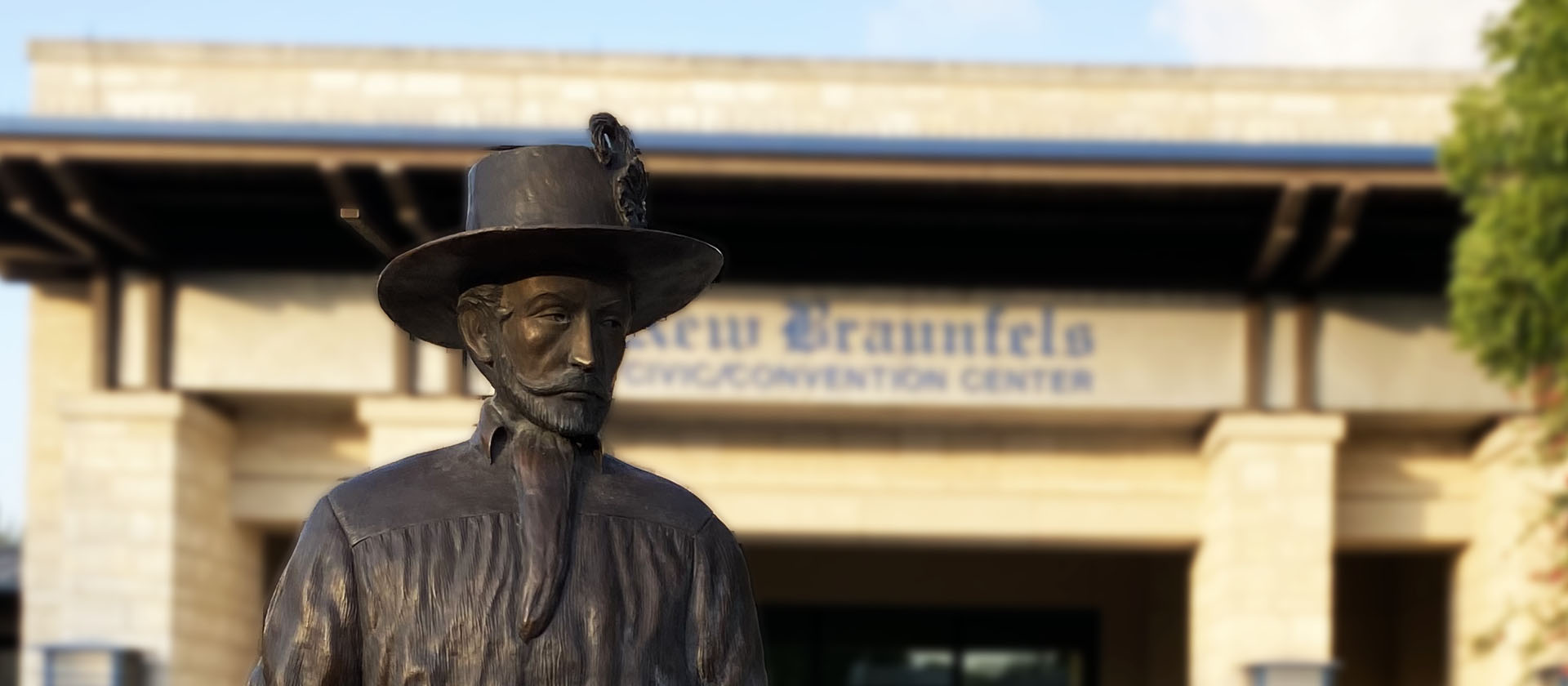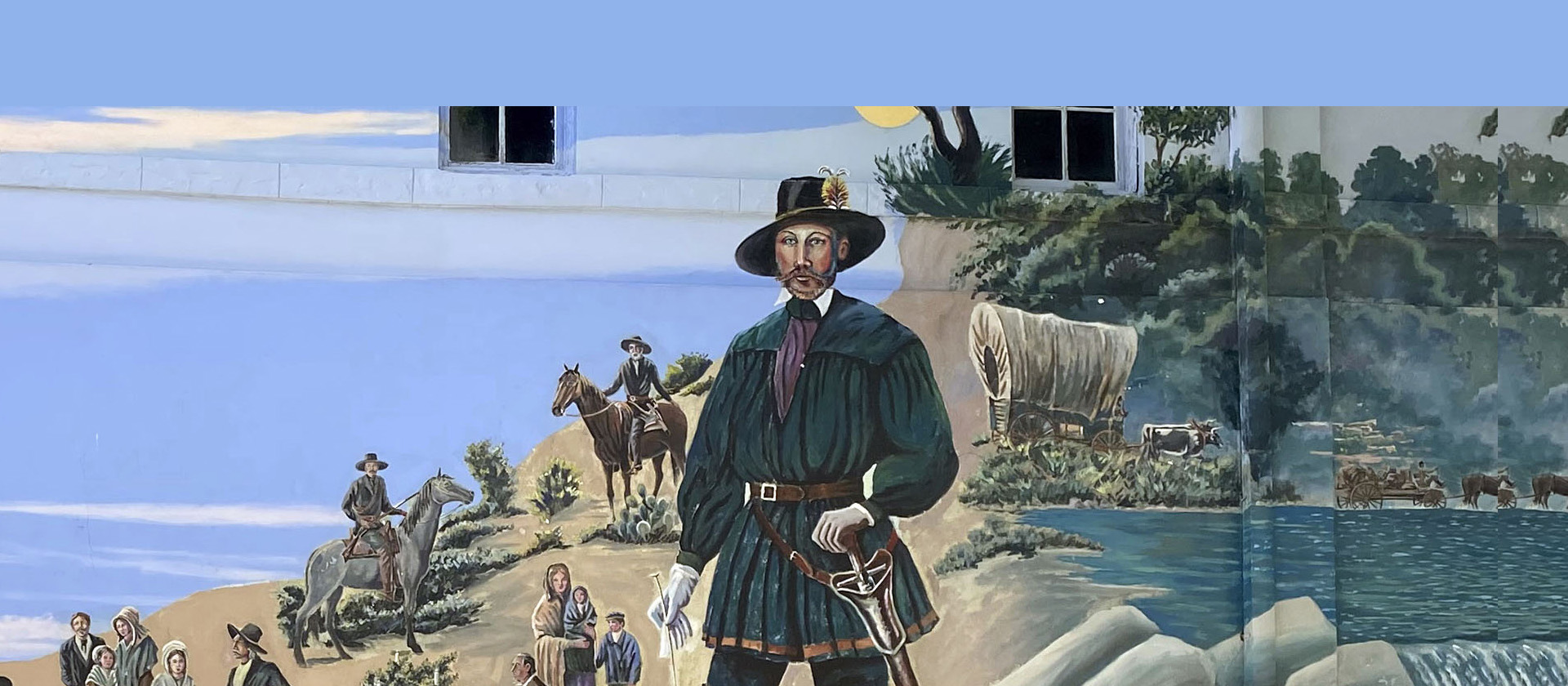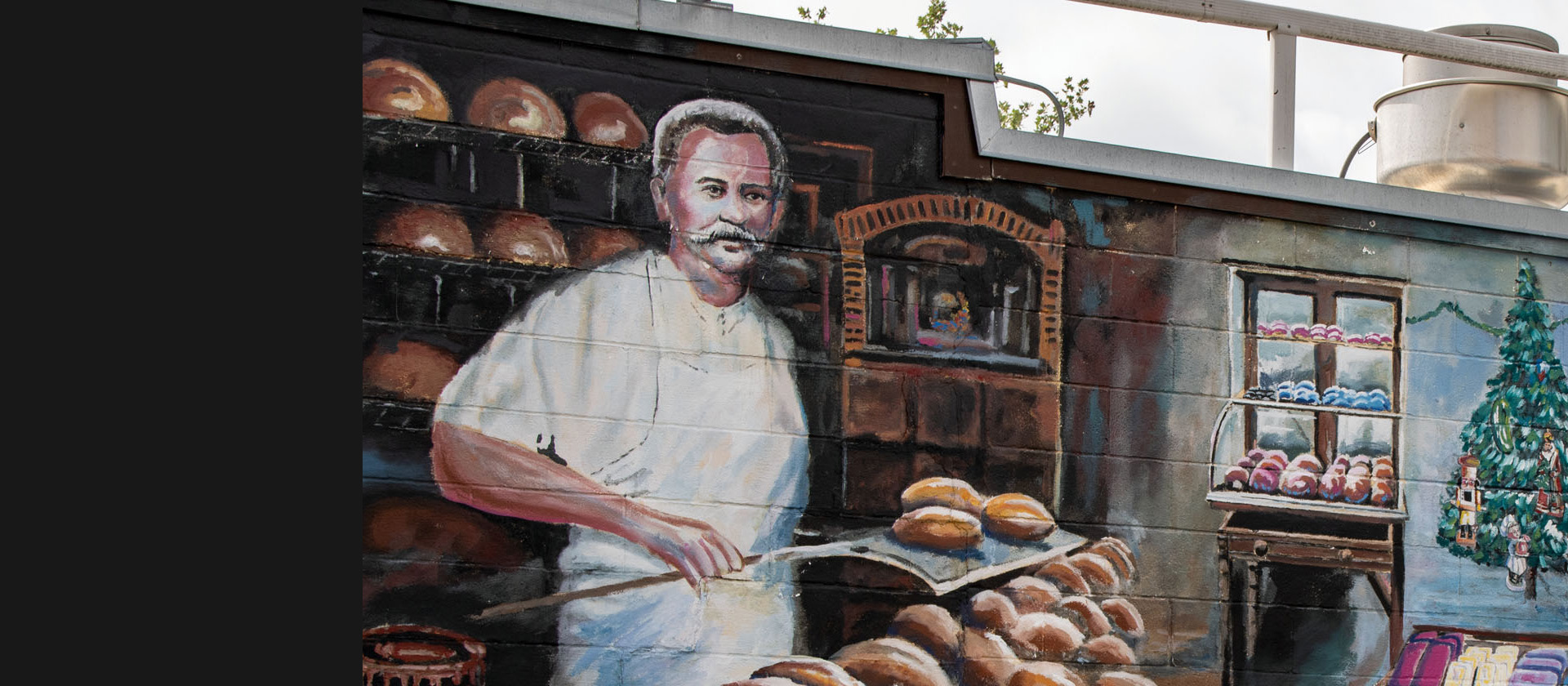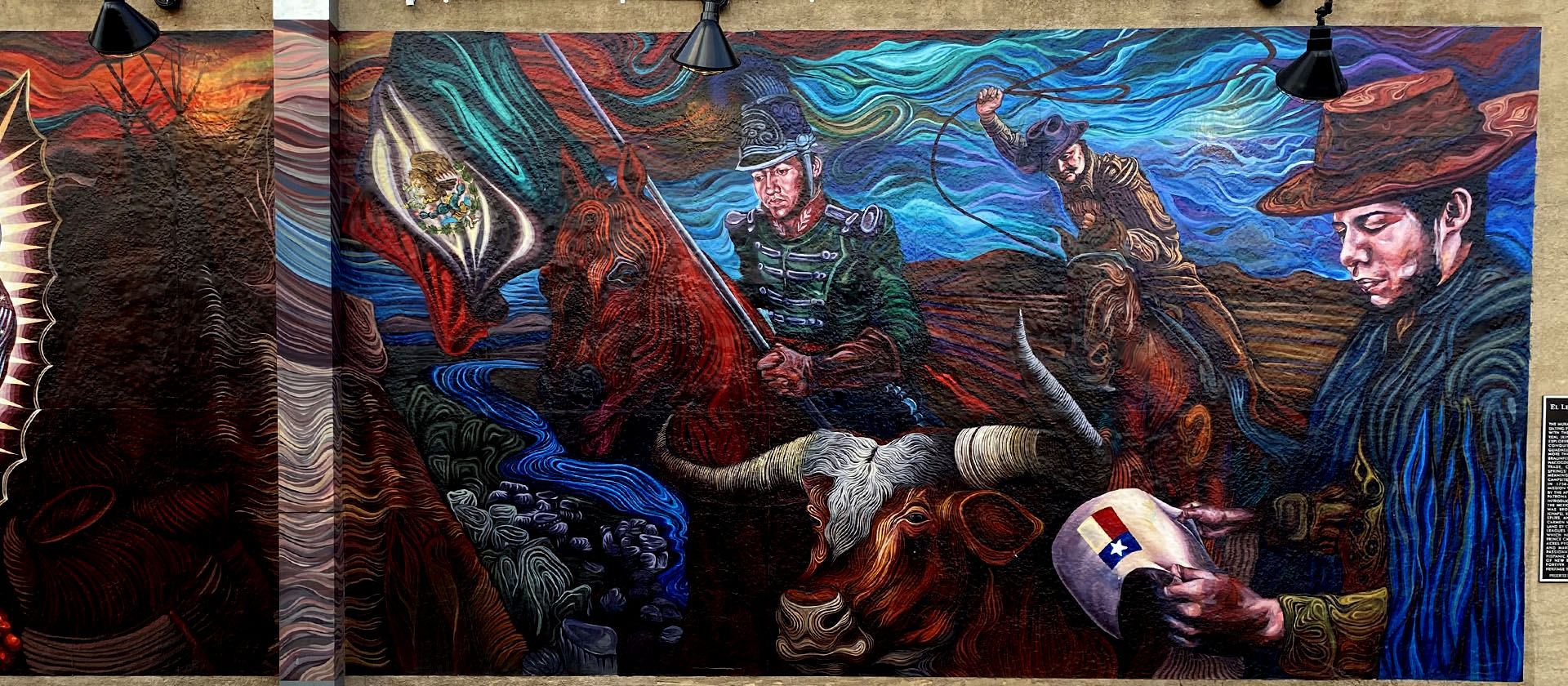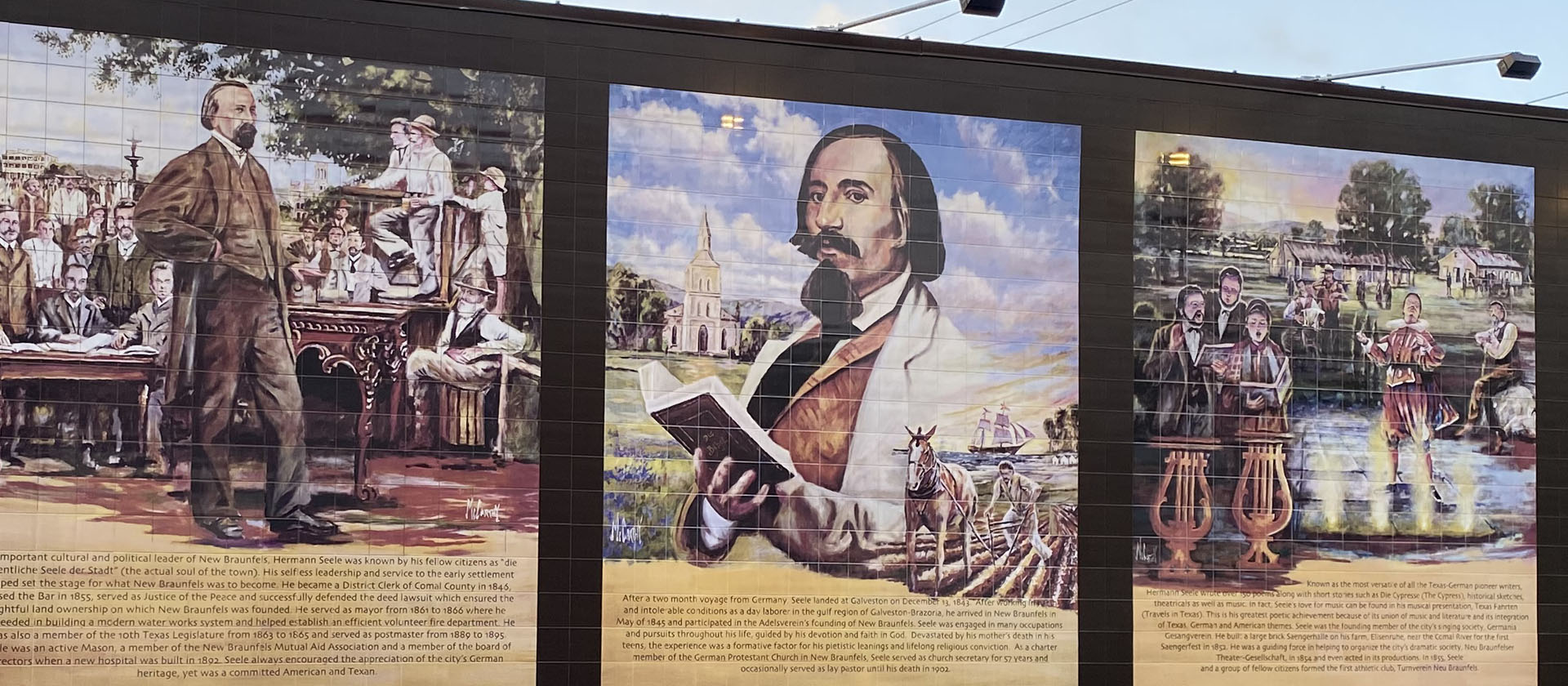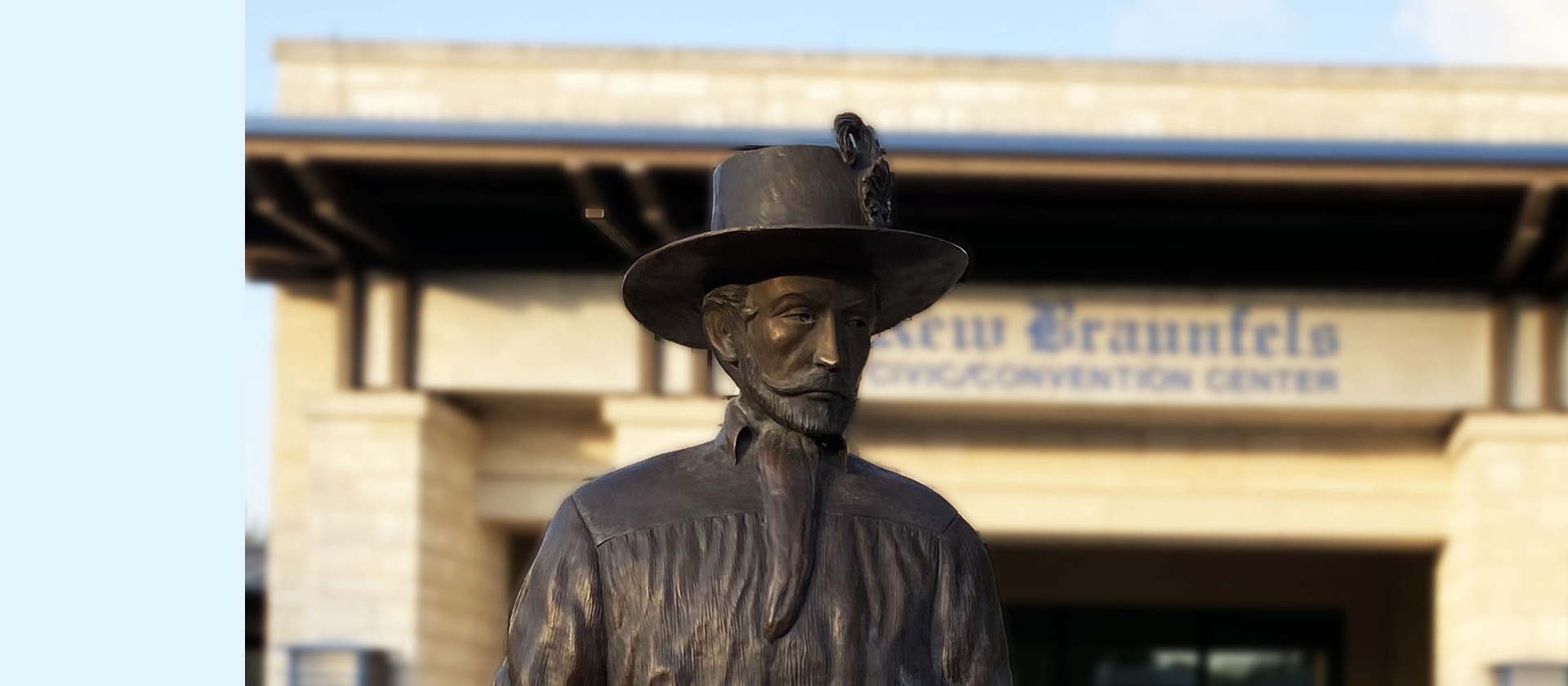 The Historic Outdoor Art Museum celebrates our New Braunfels heritage and history
We unite businesses and artists to create works that teach our local heritage and history. Our street art is always available for viewing by both locals and tourists.
Current Focus/Mission
The Outdoor Gallery of Art of New Braunfels, (hereafter referred to as the Historic Outdoor Art Museum or HOAM) exists to:
Highlight New Braunfels history and honor its heritage,
To help in the revitalization of New Braunfels' downtown historic district, and
To teach local history through museum quality art to students, locals and visitors alike.